Eye4Detail offers home remodeling and maintenance services in Littleton, Colorado. My mission is to help make your home a safe and comfortable space for all ages.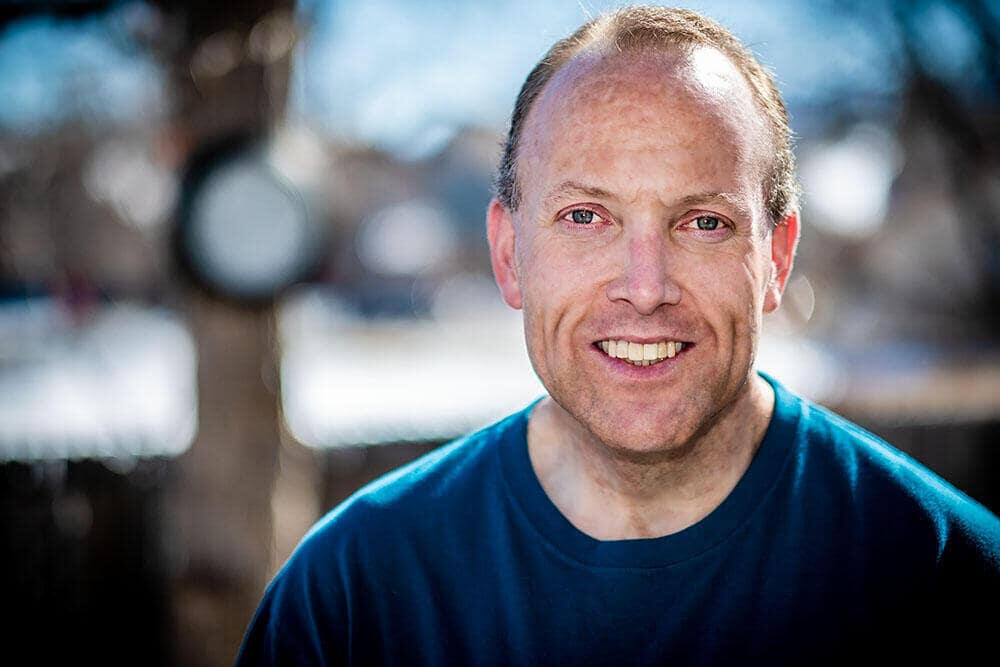 Dan Hancock, Owner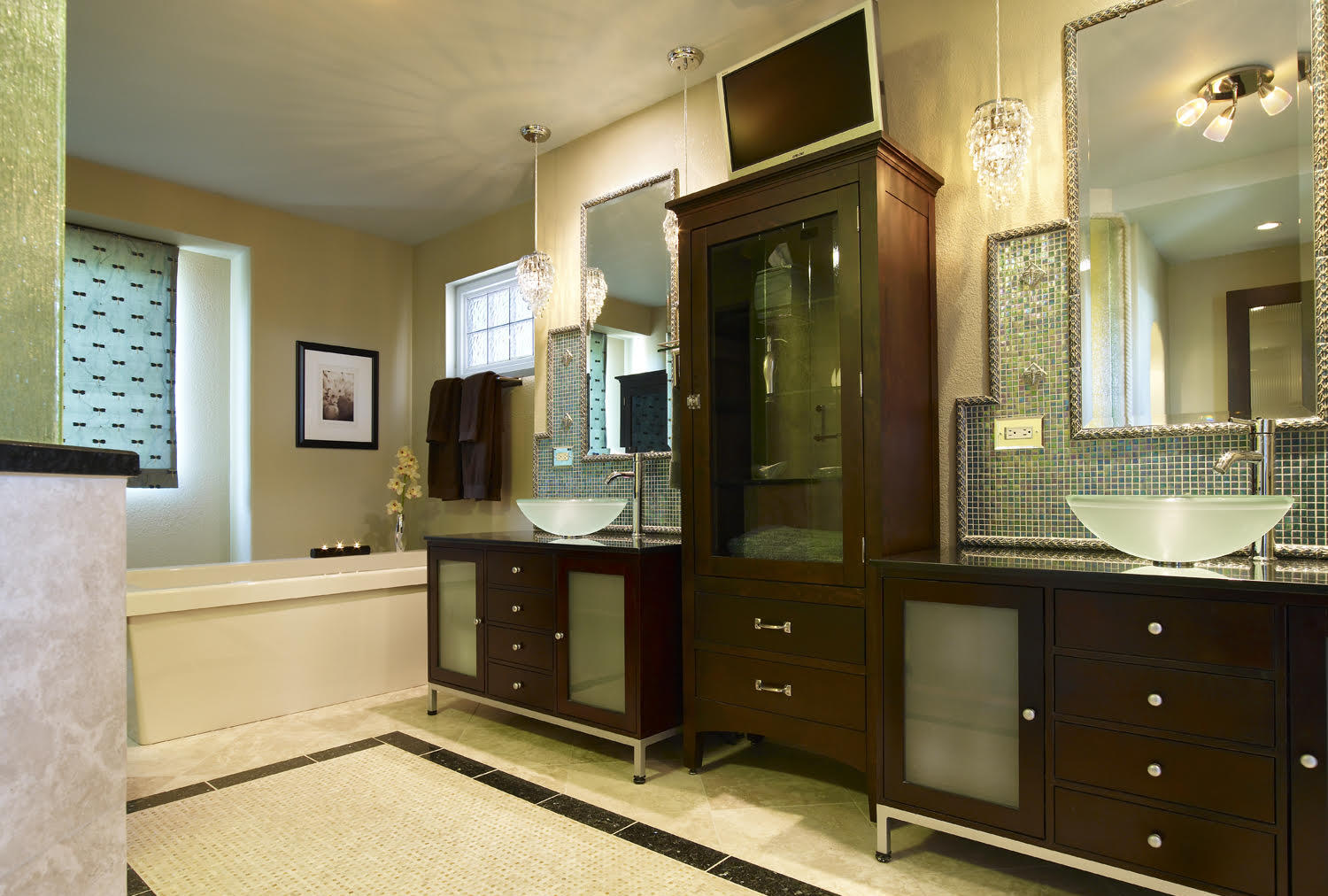 Bathroom Updates
Are you ready to transform your old bathroom into one of your dreams? Eye4Detail can help you make that a reality!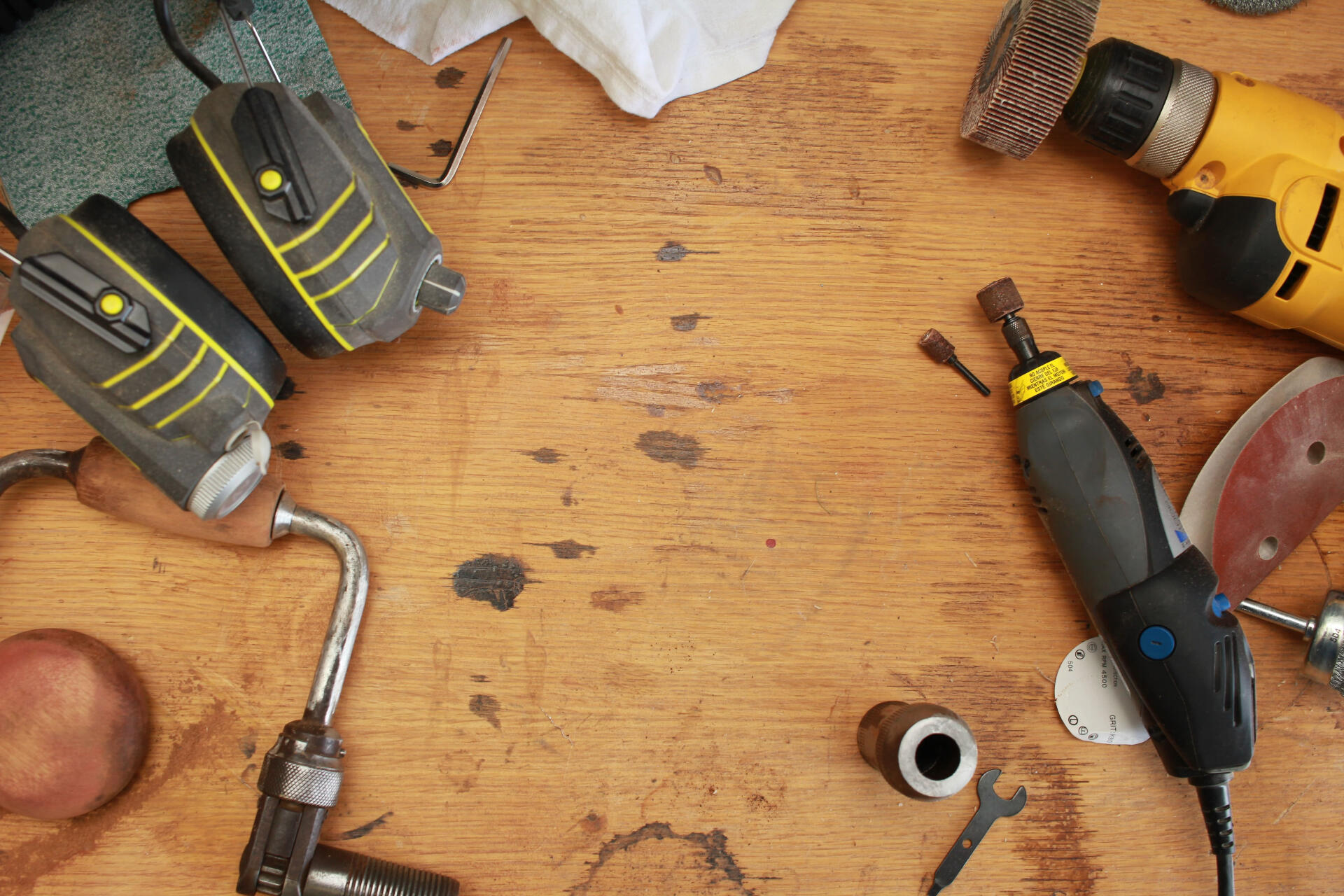 Carpentry
At Eye4Detail, we provide exceptional woodwork and carpentry services, including framing and finishing.
"Dan Hancock is my handyman. He is excellent and just replaced a dog door in my home. He is very good and detail-oriented."
Helen, Stony Creek
"My handyman is Dan Hancock. He is usually booked up because he does such great work at a reasonable price."
Diane, Plains Settlement
"I highly recommend Dan Hancock. He'll do a great professional job at a reasonable price with a personal touch."
Carol, Stony Creek
Service Areas
Eye4Details offers services to the following communities in Colorado:
Littleton, COEnglewood, COGreenwood Village, COColumbine, COSouthglenn, COHighlands Ranch, CO
---
Get a FREE Quote
Ready to get started? Leave us a message about your project, and we'll be in touch with you soon.
About Eye4Detail
Our Mission
My mission is to help make your home a safe and comfortable space for all ages.

About Dan
I started building and fixing things around the house when I was 14 years old. I picked up various construction jobs in high school, repaired bikes, and worked on my first cars. Building and tinkering quickly became a passion of mine, which led me to a career in the automotive industry as an ASE-certified tech and trainer for the state of Colorado, specializing in drivability and emissions repair.

Home remodeling and repair became my new hobby when we purchased our first home. I thought the guy at Home Depot was kidding when he told me I'd just bought a 20-year project! I soon started helping neighbors and friends with their home projects, and Eye4Detail was born.
Contact
Can we help with your home remodeling or rescue your DIY project?

Leave us a message below with your project details, pain points, and how to reach you. We'll be in touch with you soon.